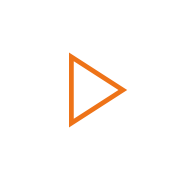 Great bike!
Have only had it a few days, but after looking for an ebike for a while, this had the most bang for your buck! Put it together myself, comfortable to ride & goes on gravel, sand, & any loose terrain well. And it also got up to a speed of 31 mph, pretty impressive!
Muy bueno 💪🏻💪🏻💪🏻💪🏻
Hola lo tengo dos semanas y lo hize un par de cambios como el timón porque el que viene no es muy bien visto pues ahora siii pinta una locura ah todo está bien me encanta más el color que elegí 🫣👌🏻👌🏻
Amazing Quality For Price!!
I got this to commute to and from grad school. I wanted an Ebike that wasnt crazy expensive and this bike is it!! It's incredible. I would 100% buy again!! I also got it on sale for $899
Why We Review Wisely
Why is Buying the ENGWE EP-2 PRO a wise choice? I know why I'll buy an ENGWE e-Bike again. Whys? I asked myself, what's new in the e-bike world that interests me. LOTS!! After climbing out of those rabbit holes I headed for ENGWE.com for their five-star products. Wise? with quick and easy assembly and ridding it over 100 miles the EP-2 PRO e-Bike has taken me every place I wanted to go with no problems. (Check out this short video)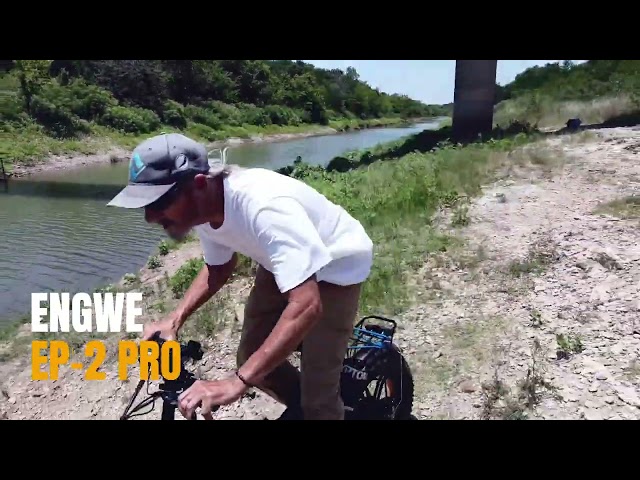 Engwe
Maybe it's because I hacked the programming you hold on plus and minus at the same time to get into the advanced menu then you hold it again but my top speed is almost 38 mph battery will diminish quicker having torque and top speed all the way up but it handles it well even with me 250lbs i bought a kryptonite 500 lumen light because the one it comes with is not very bright and going so fast you need to see the road properly such a fun bike and amazing for the price I wish I had gotten a second battery (ALWAYS USE BOTH BREAKS WHEN SLOWING DOWN)