ENGINE PRO
1000W(Peak) 62Miles Full Suspension Foldable E-bike
$100 OFF For All Customers
Code: ENGWENGINE100
In Cart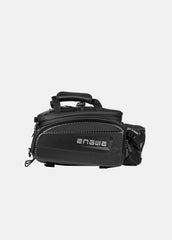 In Cart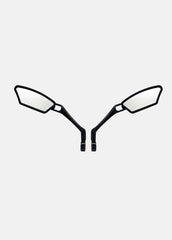 In Cart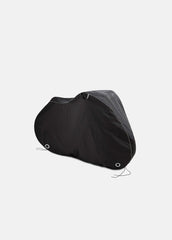 In Cart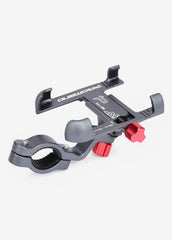 In Cart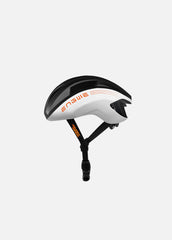 In Cart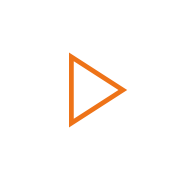 Professional Opinions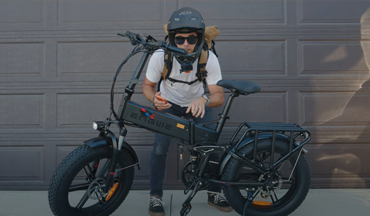 11:53

My New Favorite EBIKE of 2022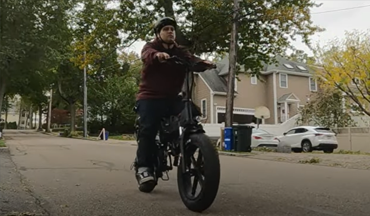 15:41

Engwe Engine Pro 750 Review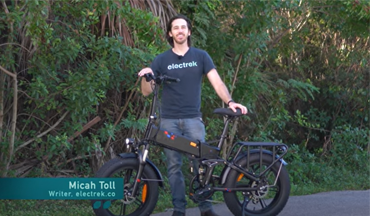 5:05

Cheap full-suspension e-bike?!
Side-By-Side Comparison
| | | |
| --- | --- | --- |
| | | |
| | EP-2 PRO | ENGINE PRO |
| Hydraulic Disc Brakes | | |
| Rear Shock Absorber | | |
| Shock Absorption | Fork Spring | Front Fork Hydraulic |
| I-ERS Technology | | |
| Reinforced Back Seat | | |
| Color Display | | |
Overall Rideability
I purchased this bike for exercise and mostly ride in the pedal assist 3-4 mode and gear 5/6/7. Changed out the wheel diameter to 22" in order to get the speedometer and trip meter to match my Garmin GPS readings. In the 20" mode, the bike moves about 1/10th mile more than what I get on the GPS, and the speedometer gives a slower reading than my GPS reading. I adjusted the seat height to get a full leg extention on the pedal downstroke, and when I come to a stop, I cannot touch the ground so I use a curb where available. I have a 30" inseam. I rode in 10 mile increments and after 30 miles, the battery is at 2 icons on the battery widget. No way of knowing what the voltage consumption is as you ride with the Y-80C configuration, but I will charge when it reads 1 power level on the battery icon. I purchased an extra battery that came with a different battery charging port that takes a different cable adapter. (DC to Millet Head). Engwe was kind enough to send me an adapter so I can charge my new battery. I purchased the 17L-35L rack bag and a bike cover as well. The rack bag unfolds on the sides and simulates saddle bags like on your motorcycle for day trips. I will carry the extra battery with me to double my ride distance, and make sure I can get back to base camp without running out of voltage. Overall, I would recommend this bike to anyone wanting to get started with an ebike, get some exercise with FRESH AIR, and make some short trips around town or on your favorite bike trail. You will not be dissapointed.
Best E-Bike With A Reasonable Price!
The battery life on this thing is absolutely amazing! The battery has lasted me for a 5+ hour ride with pedal assist. The light for nightime rides is phenomenal. I love that it comes with a horn. The LCD screen is easy to read, clean, and clear. The ride is so smooth and I love that this bike comes with a rack for the back. I take my ebike for a ride once or twice a week for the past 2 months and it has not failed me yet. The tires are big so they do great on rougher terrain. The assembly was not too bad. I just recommend having someone help you assemble. It takes about an hour to assemble the bike. Overall this bike is amazing!! The price is reasonable and the bike is beautiful. I could not recommend this bike enough! I did have to buy a different seat but that is just my preference because I go on longer rides. If you are questioning if you should get this bike… just add to cart already lol.
Great suspension ebike, great ride, great price.
What a great e-bike! Good quality sturdy build. 83 lbs. Foldable, allows you to take it anywhere and explore new trails. The bike is fast and the 16 amp battery allows you extended time to ride. Dual suspension is a real positive feature on this bike.
The entire bike is a great value at a great price.
If you're looking for a fun and awesome bike here it is!
I love this bike, its super fun and fast! I rode mine pretty hard one day and it still performed great. Its perfect for casual trails and sight seeing when you're considerate with your wheel assist you can go pretty far. All in all its a perfect choice for anyone to have fun. My dad has the lectric 2.0 and this baby has pretty much the same specs for less the price and even better it has a color display the 2.0 does not. Thanks for the awesome bike Engwe!
Great Bike!!!
This is my first E Bike and after many hours of research and reviews I decided on the Engine Pro. I wanted an E Bike to explore when I am out camping and when I am home. I needed a foldable Bike that is somewhat "light".. to pack up when I go out camping. Well my first impressions are WOW, what an amazing E Bike. It has lots of power, foldable and good battery life. I love it. I have taken it out for about 50 miles if riding, on bike paths and some mountain biking. Works great, no issues and I and everybody that sees it loves it!