Products Upgrading

Expert Service & Support Options
Global Call Center
+33 805980036(French+English)
Hours: 9 AM - 6 PM (GMT+1 Time), Mon - Fri
+1 8442007117 (English)
Hours: 9 AM - 6 PM (PST+1 Time), Mon - Fri
Service Scope
Covering more than 30 countries, the US, the UK, Canada, Italy and so on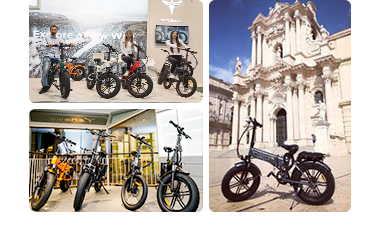 Official Fully Functional Flagship Stores:
Test ride, Assembly, Maintenance, Shopping Guide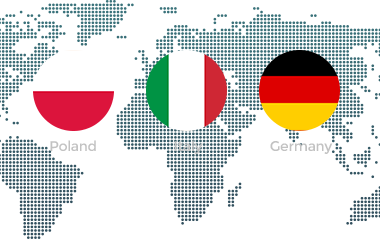 Over 500,000 Happy Users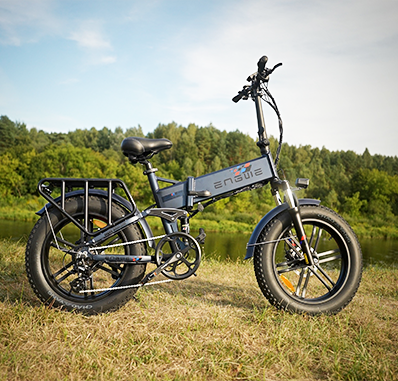 TOM KELSTRUP
I'm 71 years old and I bought my first ENGWE ebike last summer (2022). I liked it so much that I bought a second bike for my girlfriend and plan to buy a third bike for when family and friends come to visit. It's a very comfortable ride and very high quality. I ride my ebike almost every day depending on weather. It's my primary transportation to the local gym. The pictures are from riding on the bike paths at Lake Tahoe.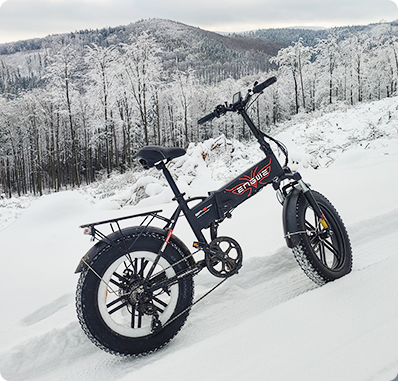 Albert
I have two of these Engwe Pro bikes. We like them a lot. My wife and I could spend 6-8 hours driving along the seaside or on the sand. It is a blessing for me because she doesn't complain about hills or fatigue. I don't need to turn back every minute and wait for her like was before with regular non-electric bikes. I am 6'0,'' and the bike is perfect for me. My younger 12 years old daughter can use it as quickly as I am. I put bigger suspended seats on both bikes...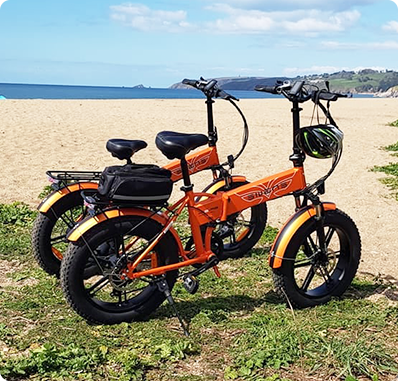 Brad
Bought the EP2 for me and the wife. What a Blast. Great so far in sand pavement etc. look forward to more rides with the Wife! PS I'm 6'2" 240lbs. She's 5'2" 125lbs. Yes she gets a little more battery life so I just take hers if it gets low. Lol!!!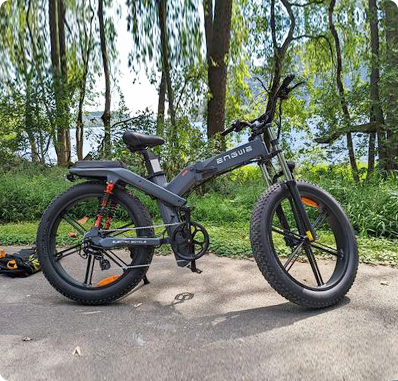 Ray Plumley
Let me just say this is a beast of a E-bike. And I wouldn't have it any other way. It is heavy but, it can actually be ridden like a normal bicycle without power. I owned the Adventon Adventure and immediately got rid of that thing after experiencing the X26. As far as delivery concerned; super fast, less than a week, perfect condition, and putting in together was cake. I sold my truck and this is now my only form of transportation...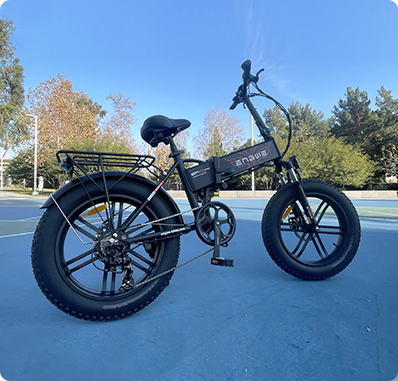 Quy Vu
Cool, look like a motorcycle.
Be careful with all the power. Instructions are a steep learning curve.
Start with the seat very low or pedal only and in a very quiet area. They can fly right out from under you :-)
Don't hit the highway yet.
The back seat is handy for a smaller passenger.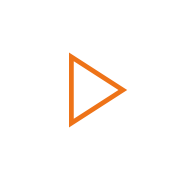 They Talk About ENGWE

ENGWE is a bit of different beast than almost any other bikes.

If you want it all in one package (and you want that package to fit in your trunk), then this might be the ticket.

Distinct-looking electric folding bike that's small on price and big on power.

ENGWE's Fat Tire "e-bike" Is a speed demon with crazy power and attractive price tag.

2023 Reviewgeek Editor's Choice- The EP-2 is a solid e-bike, built to withstand the off-roading that it really encourages you to do. 

For folks seeking an everyday e-bike for short commutes, the ENGWE Engine Pro is a great value.