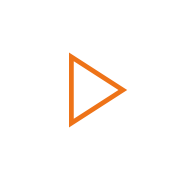 Customer reviews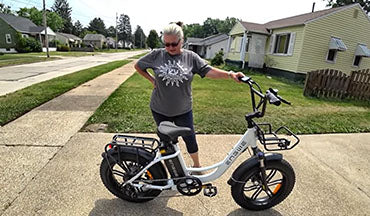 20:31

[US VERSION] ENGWE Newest Step Thru L20 750 watt E Bike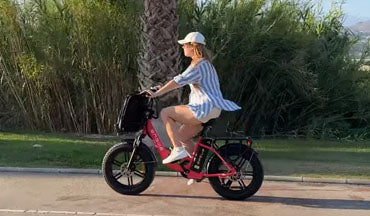 10:27

[EU VERSION] ENGWE L20 Powerful Fat Tire Cargo eBike Review & Test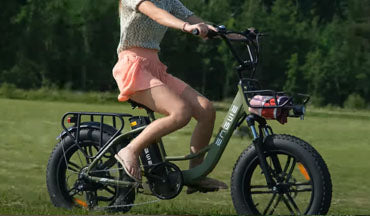 14:48

[EU VERSION] Exploring around our Homestead has never been easier!?
Great E Bike!
So far both our bikes are flawless, mine has about 120 miles on it wife's has about 85 on it. Easily get 35 miles or more on a charge depending on amount of peddle assist you use. Also they have plenty of power and brake down easily for transport
You won't regret it
The best purchase I've made in a long time. My partner also purchased the same bike and we both love it. The bikes come securely packaged and are basically ready to ride right out of the box. Considering how expensive gas is right now, this is the perfect alternative to make a quick trip to the grocery store or get some fun exercise. We bought rack bag for storage and it's actually more convenient than a car - faster too.
It's zippy and powerful, the battery life is great (and the battery is removable, which is a perk I didn't even realize before buying it), it comes with a built-in front light, it has suspension, looks great! My favorite part is, if the battery runs out, it turns into a regular bike!
I am recommending this bike to everyone! Don't forget your helmet